Who We Are
At USAble Life, we bring the power of partnership to our health plan owners and partners, businesses and their employees, and individual customers. We are strategically positioned to support our partners by providing products and services that complement and enhance their core health insurance offerings.
Our supplemental, life, and disability (SLD) products are underwritten by USAble Life and co-branded with our partners. Through our dental partnership model, we manage the dental business while leveraging our partners' health brands.
Ranked among the TOP 20 supplemental, life, and disability and the TOP 5 dental carriers in the markets we serve.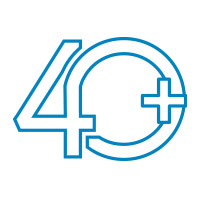 YEARS OF SERVICE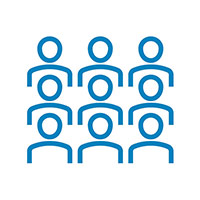 MEMBERS
SLD: ~1.7 MILLION
DENTAL: ~1.7 MILLION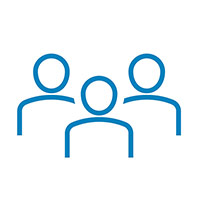 GROUPS
SLD: ~29 THOUSAND
DENTAL: ~37 THOUSAND