Dental
Our dental alliance model leverages a team of dental insurance specialists with a long track record of creating profitable dental blocks while maintaining our partners' brands. We work closely with our partners to provide members with best-in-class dental coverage that aligns with their health business. Our expertise covers the range of functions necessary to manage and grow a dental insurance business.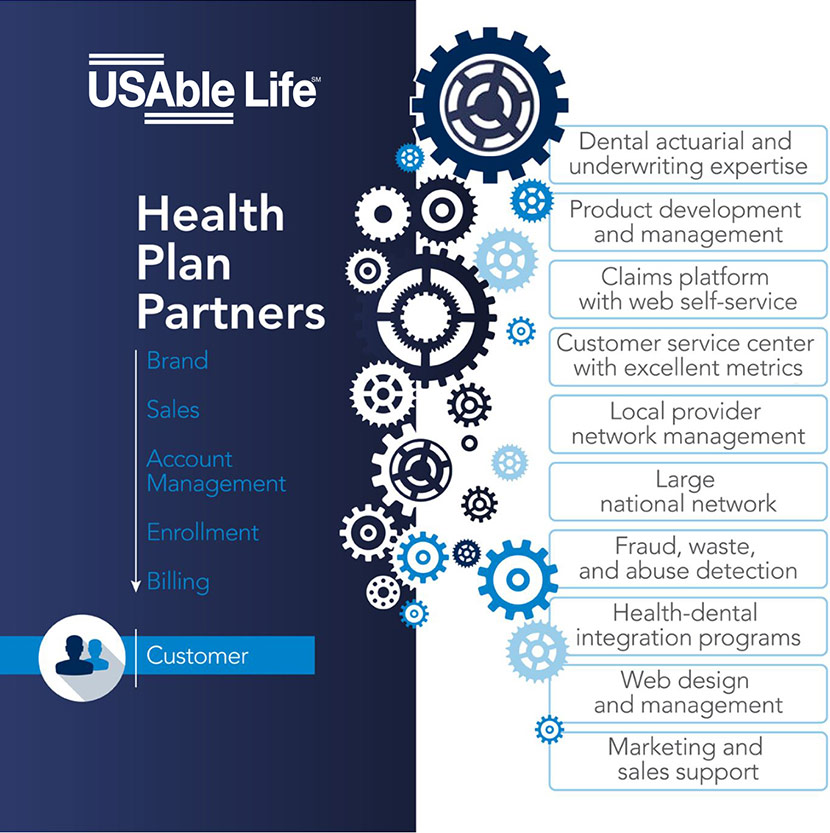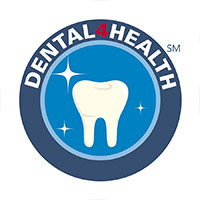 Dental-health integration
We are leaders in integrating health and dental coverage to improve health outcomes and lower medical expenses for the most costly segments of the covered population. Our Dental4Health® program provides additional dental benefits that have proven to improve the health of those with select chronic conditions. Working with our partners, we use medical diagnoses and histories to target and automatically enroll members in the program and proactively engage them to make the most of their dental benefits.
Thought leadership
To strengthen these programs and position ourselves and our partners as leaders in medical-dental integration, USAble Life helped launch the Harvard Initiative to Integrate Oral Health and Medicine, which convenes business and academic leaders to advance ideas and pursue research on improving health outcomes through the integration of oral health and primary healthcare. In 2023 we partnered with the Mayo Clinic to conduct the first formal study that quantified the impact of preventive dental care on health care costs. Learn more about this groundbreaking study here.