Social responsibility is the idea that companies and individuals have an obligation to act in the best interests of the community and the environment. This is a concept that defines USAble Life and our mission: To make a meaningful difference in the lives of others. This isn't just a tagline; it's at the heart of everything we do. It shapes how we operate, the products we deliver, and our dedication to excellent service. Social responsibility also defines our company culture, which creates an amazingly diverse, creative, people-first team. For us, social responsibility is an investment that fosters and strengthens our company culture of integrity, expertise, and collaboration, which is built around caring for our environment, being change-makers, giving back to our communities, and advancing diversity and inclusion.
Diversity, Equity, and Inclusion
We not only value diversity; we encourage it, we seek it. That's why we are dedicated to changing how we see each other and how the world sees us. Together, we champion a diverse workforce and foster an inclusive culture. Cultivating a culture of equity is not only the right thing to do; it also empowers us to be open, innovative, curious, and collaborative — everyone should be seen, heard, valued, and empowered to succeed. We proudly launched our inaugural Inclusion Council in 2021 to develop initiatives that advance diversity and inclusion, ensure a safe space and sense of belonging, and challenge the norms and practices that create barriers to inclusion, such as:
· Forming four Employee Resource Groups (ERGs)
· Conducting unconscious bias training for more than 330 teammates
· Expanding our 360 feedback program to provide direction on leadership, communication, management, and interpersonal skills
· Creating a refined leadership development strategy emphasizing diversity and inclusion
Charitable Giving
Understanding the diversity and uniqueness of our employees and members in our community also drives us to create a better community for everyone. Through financial contributions and volunteerism, USAble Life can bring positive change to the communities where we live and work and to our members, who are our family, friends, and neighbors. Together with our teammates, we contribute to support amazing organizations, such as "Food Makes a Difference" to support food banks, "Empowering Communities" for National Urban League, and "United We Thrive" to benefit United Way.
We also donate to Women & Children First, OneJax, Access Schools, Junior Achievement, Baptist Health Foundation, Children's Home in Jacksonville, Fla., Helping Hands in Hawaii, Hawaii Children's Cancer Foundation, Ronald McDonald House Charities, and the University of Arkansas at Little Rock.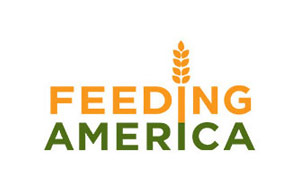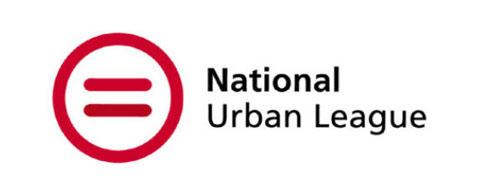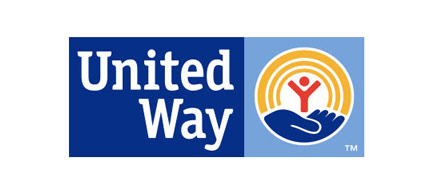 Changemakers
We know that to truly make a meaningful difference goes beyond making a monetary donation; it's also about our individuals — the change-makers — who go above and beyond.
ERGs
Our employees are the core of who we are and what we do. While we are all amazingly different, we have commonalities that make us stronger together. Embracing our different perspectives and finding common ground leads us to positive change within our business, industry, and society. Our employee-led ERGs serve as a resource for employees by providing activities, information, and awareness around promoting diversity and inclusion in the workplace that offer a sense of community and belonging.
Volunteers
Our employees embody the mission of making a difference. We are proud of our teammates who are change-makers both at work and on their own time. As individuals, they make time to be involved in causes near and dear to their hearts. From animal welfare to community clean-up, our employees are change-makers helping to make changes in our communities.




Environmental Caretakers
Part of being socially responsible means being environmental caretakers. Even small changes can make a big impact. We work to have a more eco-friendly workplace through:
Recycling – we recycle paper and plastic, print toners, and K-Cups
HVAC system – we updated the controller, which allows us to optimize the schedule and filters for filtration efficiency
LED lighting – we upgraded to LED lighting in the interior as well as in the parking lot