The mission of the USAble Life Inclusion Council is to champion a diverse workforce and foster an inclusive corporate culture that makes a meaningful difference for our employees, partners, and customers. To do so, the Inclusion Council will serve as trusted advisors and leaders to provide:
Mission Statement:
BELIEF — Black Employees Leading in Inclusion, Excellence, and Financial Empowerment — creates and emphasizes awareness, ally building, and action around interests and issues specific to the African American and African ancestry community. Our mission is to empower and maximize diverse talent while also leading change in our communities. We stand firm in the belief that investing in diverse talent through professional development, cultural and community engagement, and allyship is the key to building sustainable employee, market, and community success.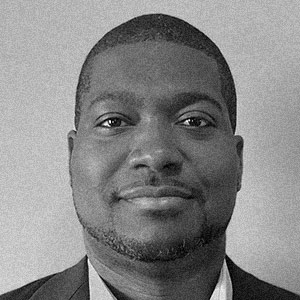 "It's an absolute honor to be on the inaugural Inclusion Council, where we're making sure that everyone in the company feels included, and we're continuing to make USAble Life a more diverse and inclusive company. When people speak of diversity, they tend to think in terms of race, but it's much more than that. It's your culture, ethnicity, disabilities, economic status, religion, lifestyle, and interests."
– Dowayne Peterson
Mission Statement:
ENABLED – Educate and Navigate Awareness Between Leaders and Employees about Disabilities — improves corporate awareness and removes stigmas about our customers and colleagues caring for or living with visible and invisible disabilities. We celebrate, empower, and inspire a diverse workforce through disability inclusion and understanding, equitable access, accommodations, and the creation of a safe culture.
Mission Statement:
USAble Life's UniteABLE ERG strives to promote awareness and understanding of issues that affect the company's Lesbian, Gay, Bisexual, Transgender, and Queer (LGBTQ+) employees and the broader LGBTQ+ community. UniteABLE seeks to provide opportunities for professional development and mentorship, support cultural awareness, and offer networking opportunities for LGBTQ+ employees, friends, and allies. UniteABLE is also committed to advancing innovative ideas that promote a welcoming culture and an inclusive, safe environment for members of the LGBTQ+ community at USAble Life and beyond.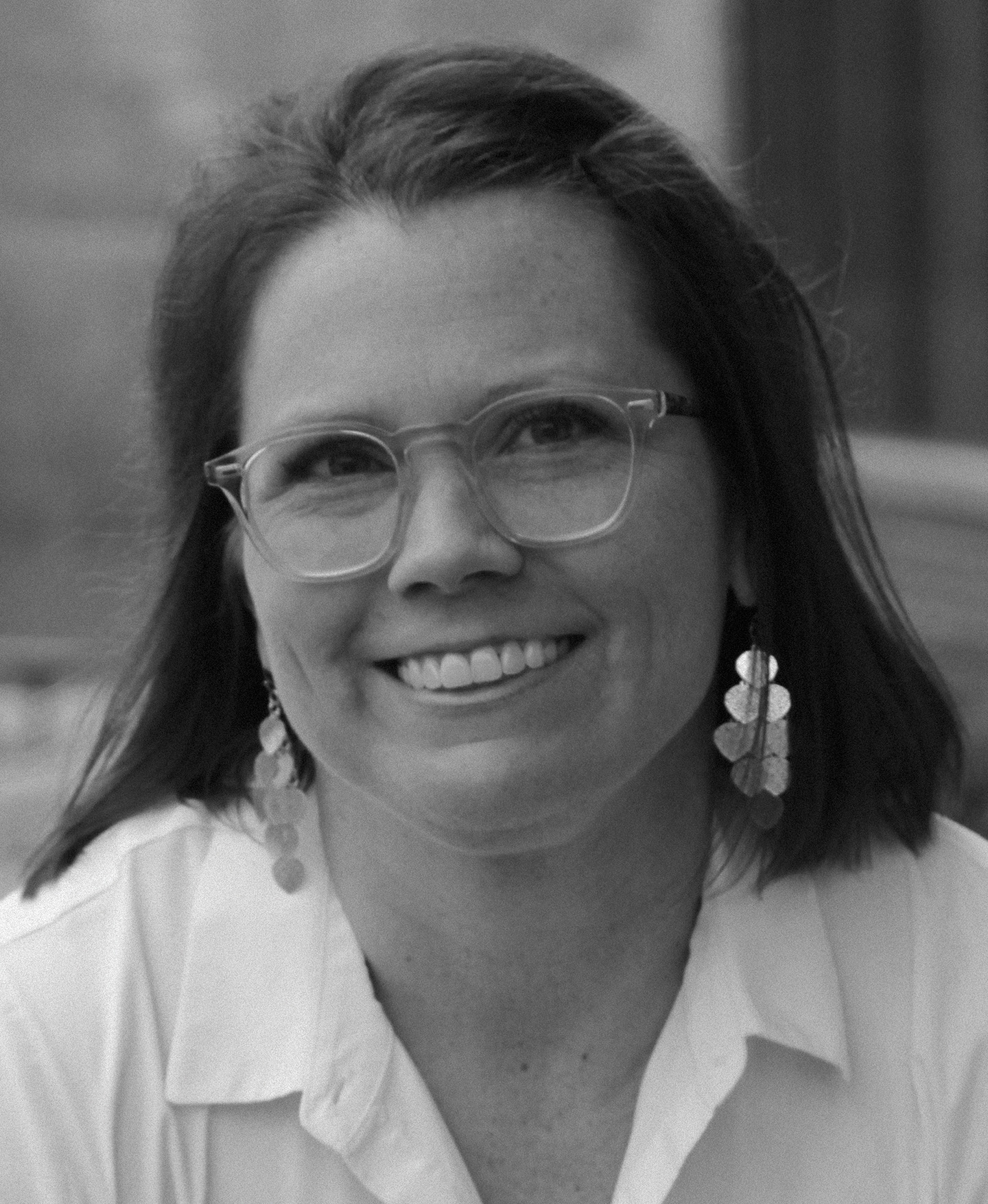 "When people are embraced for who they are, everyone benefits. In a workplace where people can be authentic, everyone wins (most importantly, our teammates and our customers). I am dedicated to making the spaces I participate in more inclusive, and am committed to using my privilege to make things more equitable for all. I am honored to serve our LGBTQ+ teammates and customers and to lead the UniteAble ERG in making a meaningful difference at USAble Life.
Ashley Chism — UniteAble ERG Lead
Mission Statement:
The mission of the Women's Initiative for Success and Equity (WISE) ERG is to cultivate an inclusive environment for the women of USAble Life. WISE provides a setting that promotes opportunities for women and their colleagues to enrich meaningful relationships, achieve personal development goals, and enhance skills through networking, mentorship, collaboration, and discussion.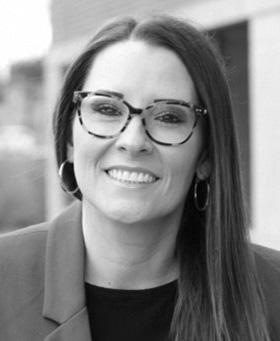 "As a WISE ERG lead, I want to empower women to get out of their comfort zone and work hard to be the best they can be. Mel Robbins said, 'There will always be someone who can't see your worth. Don't let it be you.' We must be our number one cheerleader in our lives and not give up."
Misty Philpott — WISE  ERG Co-lead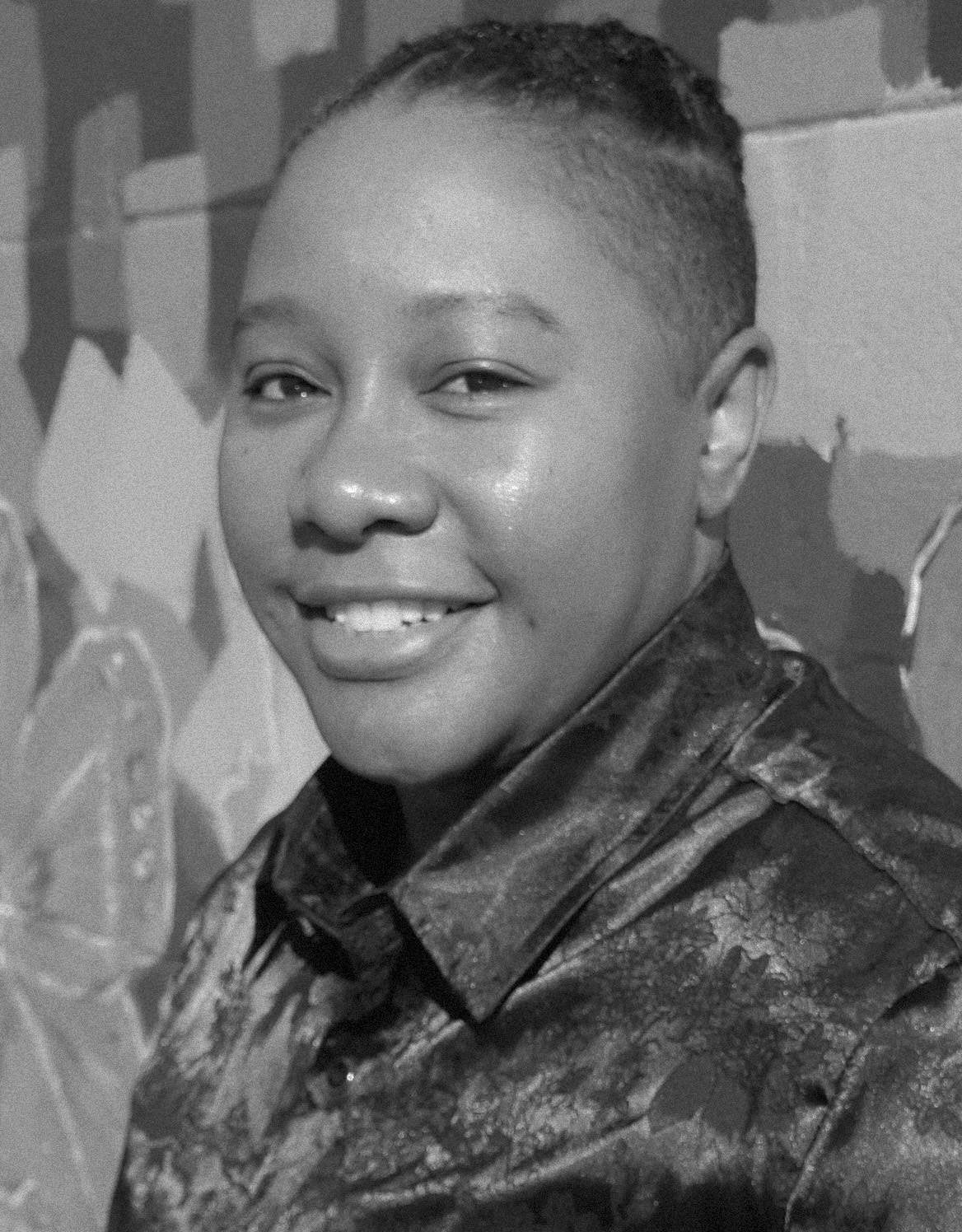 "The WISE ERG is an essential ingredient in our thriving and dynamic workplace. By coming together and leveraging our unique perspectives and experiences, allies and women from all backgrounds are able to cultivate a truly inclusive work environment, which allows the women of USAble Life to reach their full potential and make a lasting impact on the company and in the communities in which they live. As a co-lead of this group, I'm proud to play a role in fostering that environment and being part of a team that is motivated to help build it."
– Athlene V. Jones — WISE ERG Co-lead