Ancillary Benefits that Work for Your Clients
For over 40 years, USAble Life has been a trusted name among elite carriers in life insurance, providing superior quality products that enhance your clients' financial wellness. We offer a broad portfolio of flexible and affordable supplemental, life, and disability insurance benefits that complement your clients' health coverage, providing peace of mind when it's needed most.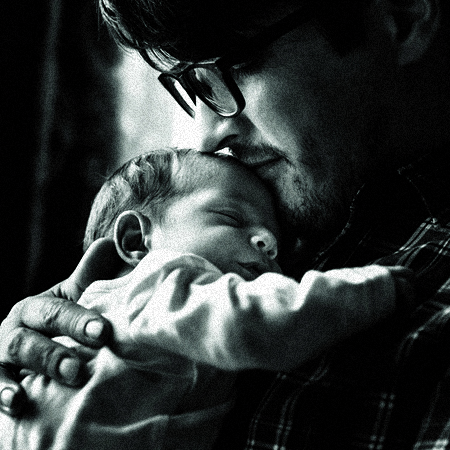 Groups with 2-9 lives — small group insurance plans tailored to meet your employees' needs
USAble Life offers affordable small group insurance plans — Group Term Life, Accidental Death & Dismemberment, Short Term Disability, and Long Term Disability — that add an additional layer of financial protection.
For more information, please see our small group brochures below: